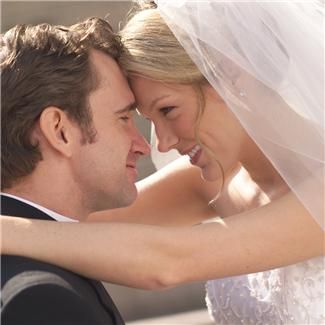 Through the evolution of time, it is very noble that the human race has retained devotional traditions. This is very true when it comes to expressing commitment to another person intimately like proposing engagement and performing wedding ceremonies. Here are some distinctions about how present cultures uphold the sanctity of these expressions of commitments:
Dating versus Courtship
Some cultures value courtship that has been deemed maliciously by others as putting ones' "best foot forward". To eliminate this, some cultures prefer dating and going out with a potential partner in order to figure out among themselves whether keeping one another is worth the shot or not. It is just a matter of time before two people step up in a relationship or move on for the better. There is one other route that is strictly followed by some cultures, and that is called fixed marriage. These cultures believe in the exclusivity of their culture and preserving their values by remaining intact. There is absolutely no telling which route is better than the other, but it does work for some. The bottom line of these three different routes leads to engagement anyway – people just have to start somewhere.
The good thing is, despite differences in today's culture, it all boils down to the same thing: upholding values about engagement. That it indicates a life-changing event in ones' life that is why it is marked by a gift. That gift symbolizes not just commitment, but loyalty, ownership and trust that forever is worth spent with the other person.  There comes the diamond in the picture. Not only are diamonds girls' best friend, but they are also forever – as the song goes. It marks the beginning of forever for a couple, and many people uphold that ceremonious and intimate search for a perfect ring.
Legal Wedding Ceremonies and Religious Wedding Rituals
For people who are content confessing their devotion to their partners in their local city hall, legal presiding officers can announce a couple married without preparing for too much. It works well for couples who are distant to their families, and prefer a smaller crowd when getting married. For some, it is more appropriate to have religious witnesses and to promise in God's name that their devotion to their partner will be indelible.
Differences in beliefs do not take away the fact that either of these two scenarios lacks wedding bands or wedding rings during the process. People nowadays uplift the value of including a symbol to this act of devotion. With budget and preference to consider there are still traditional things that cannot be bent by time.